January 2015
Hello Istanbul
Gabfoods started off as Istanbul's first weekly and monthly paleo food home delivery service back in 2017. The dream was simple: to help make healthy and nutritious food easily accessible to women by delivering it straight to the comfort of their own homes, but that dream soon turned out to be much more than that...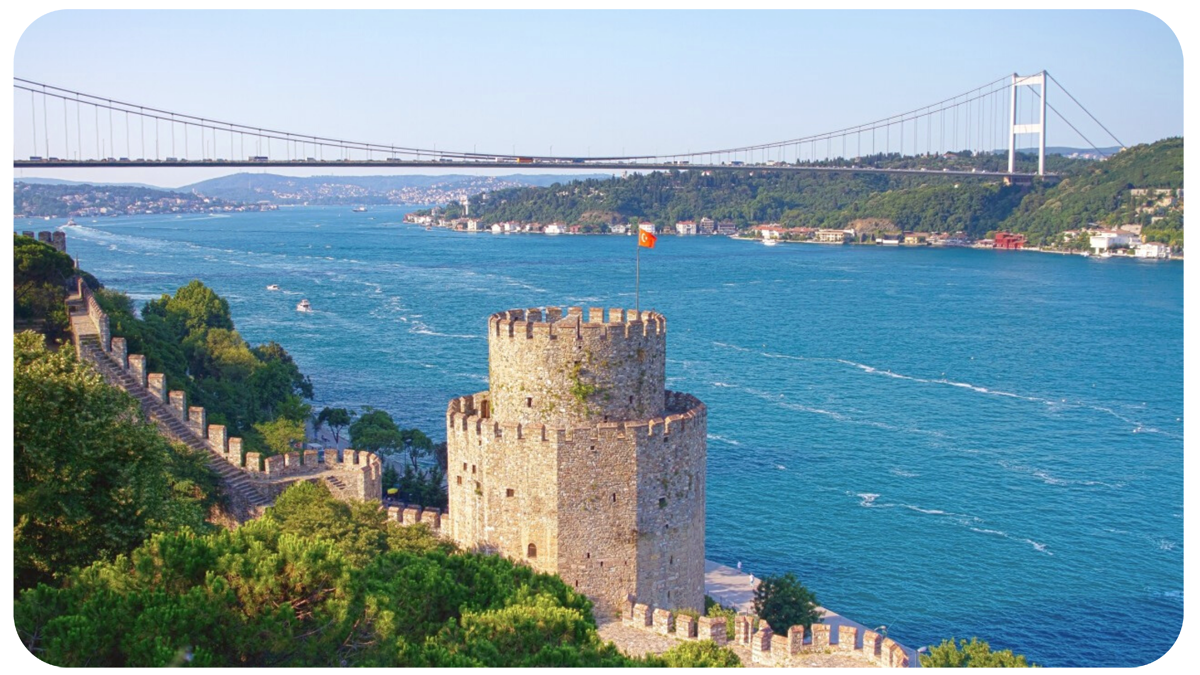 March 2018
The Restaurant
Once the diet package business started to pick up, we opened our restaurant on Istanbul's Bosphorus seaside. Now, the restaurant still stands where our customers can enjoy their meals with Istanbul's breathtaking views.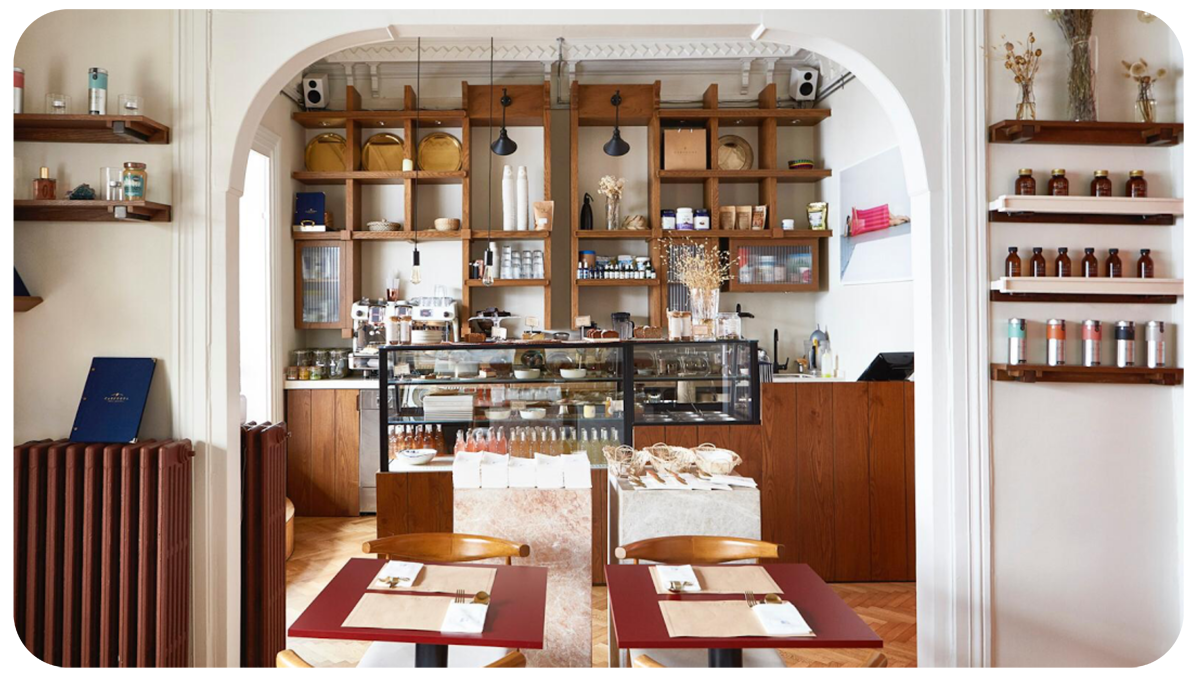 September 2017
The Diet Revolution
Inspired by our travels, our menu is heavily influenced by dishes from around the world including Mediterranean, Middle Eastern and Asian cuisines and focuses on the paleo and ketogenic diets, all while being gluten free. Ultimately, Gabfoods breaks the stereotype that healthy food can't simultaneously look and taste delicious.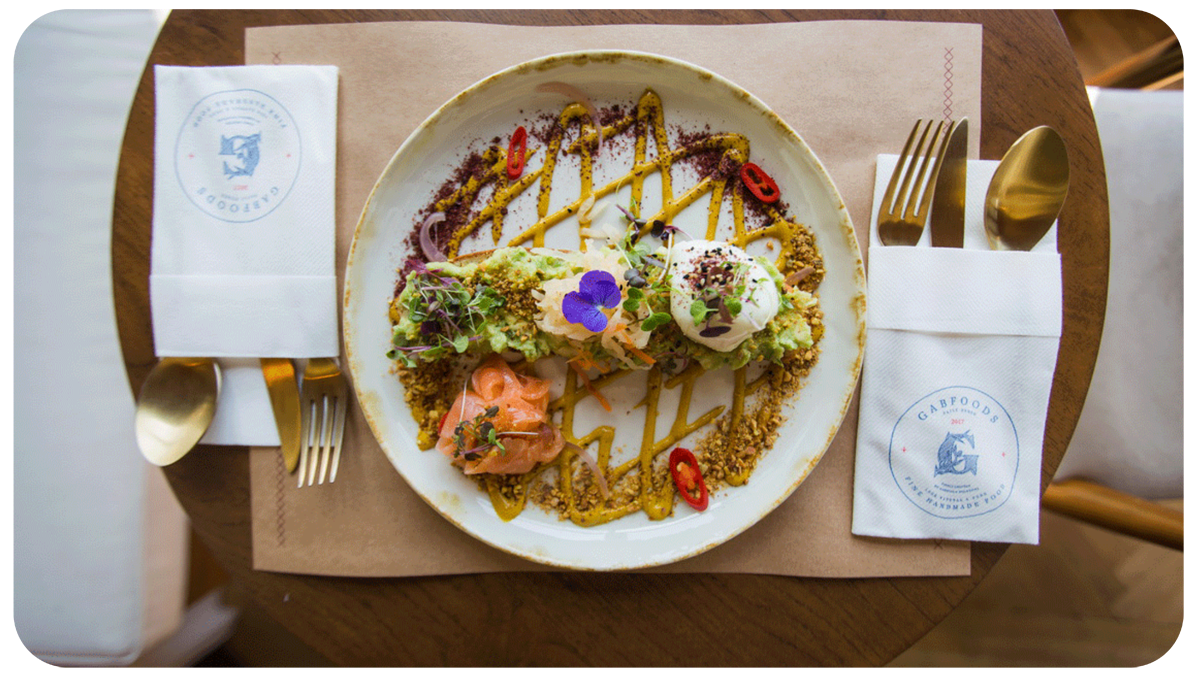 July 2021
Hello Europe, Hello Madrid
We believed our next step was to expand into Europe and introduce more people to our All Day Beautiful Dining experience. We're thrilled to be in Madrid today, and hope this amazing city acts as a stepping stone for our next destinations.